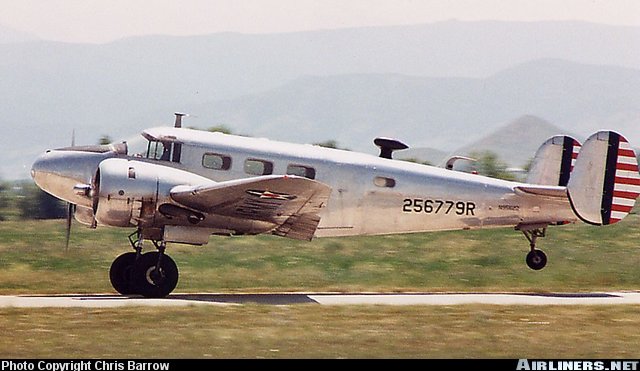 NTSB Identification: DEN07LA122.
14 CFR Part 91: General Aviation
Accident occurred Thursday, July 19, 2007 in Longmont, CO
Aircraft: Beech C-45H, registration: N9562Z
Injuries: 1 Serious, 1 Minor.
On July 19, 2007, approximately 0900 mountain daylight time, a Beech C-45H, N9562Z, piloted by an airline transport-certificated pilot, was destroyed when it struck trees and impacted terrain following a dual engine loss of power while maneuvering near Longmont, Colorado. Visual meteorological conditions prevailed at the time of the accident. The local instructional flight was being conducted under the provisions of Title 14 CFR Part 91 without a flight plan. The airline transport (ATP) certificated instructor pilot was seriously injured, and the ATP pilot receiving instruction received minor injuries. The flight originated at Platte Valley Airpark (18V), Hudson, Colorado, approximately 0845, and was en route to Boulder Airport (1V5) Boulder, Colorado.
Show me more… »
Share this post...
Close
Bookmark and Share This Page
Copy HTML:
If you like this then please subscribe to the
RSS Feed
.