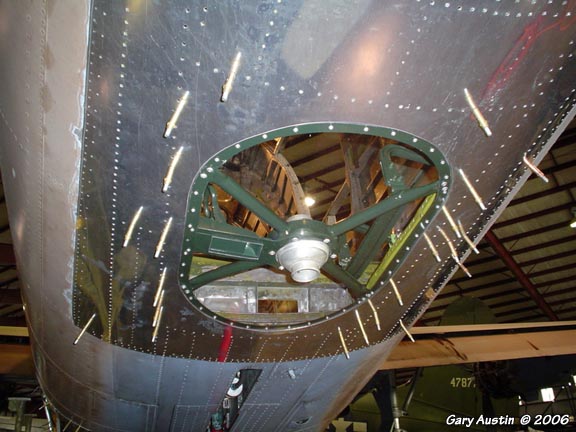 The Commemorative Air Force's B-24A/LB-30 Liberator Diamond Lil is in the process of returning to it's original B-24A configuration. A running thread on the subject can be found on the Warbird Information Exchange here Gary Austin of the CAF is responsible for performing this conversion and has been generous with his time by providing a detailed overview of every major step completed so far. (if you want to catch up quickly, a archive has been created here. With her conversion back to bomber configuration she is in need or armament. While her replica bombs have been acquired, she is in need of 5 replica .50 machine guns. These replicas cost roughly $900 each. One has been acquired by the CAF and 2 more have been funded by members of the Warbird Information Exchange. A fourth replica is halfway to being fully funded. But that still leave at least one and a half replicas that needs funding. If you would like to help then check out this thread and make a donation. All amounts are welcome.
Posted by: Scott WRG Editor
Share this post...
Close
Bookmark and Share This Page
Copy HTML:
If you like this then please subscribe to the
RSS Feed
.